Anhui Henning Saint Technology Co., Ltd. (AHST), established in 2017, is a high-tech company that develops, produces and sells intelligent vision equipment with mature intelligent sorting and packaging system integration solutions. It is mainly engaged in color sorting industry, vision counting industry, packaging industry, etc.
AHST's sorting machines use advanced technologies, such as AI, machine vision, and sensor-based systems to achieve high levels of accuracy and efficiency. AHST have a global presence and offer products and services to customers in over 100 countries. The product range includes color sorters, shape sorters, infrared sorters, and more, all of which are designed to improve the quality and safety of products in various industries.
In addition to sorting machines, AHST also provides customized solutions and after-sales support to their customers. The company have a team of experienced engineers and technicians who work closely with clients to understand their specific needs and provide tailored solutions.
AHST is committed to developing more advanced technology and optimized production processes to ensure stable and high quality output for our customers. AHST provides free sample proofing and life-long technical service. The outstanding quality, advanced technology and professional after-sales service make AHST stand out from other competitors.
AHST is convinced the original intention of "More Intelligent, More Convenient, More Outstanding" to make contribution both for customers and international intelligent industry.

Headquaters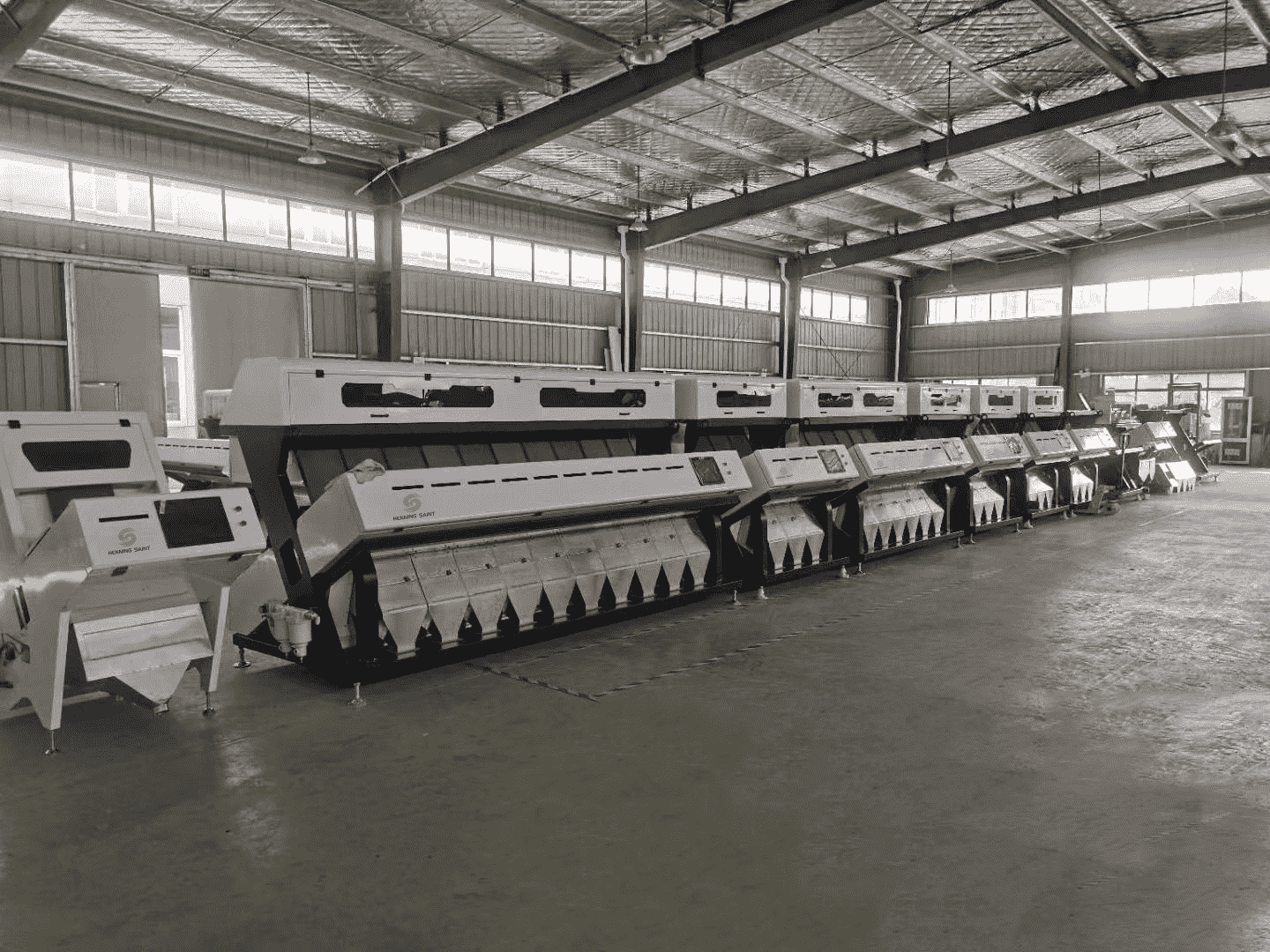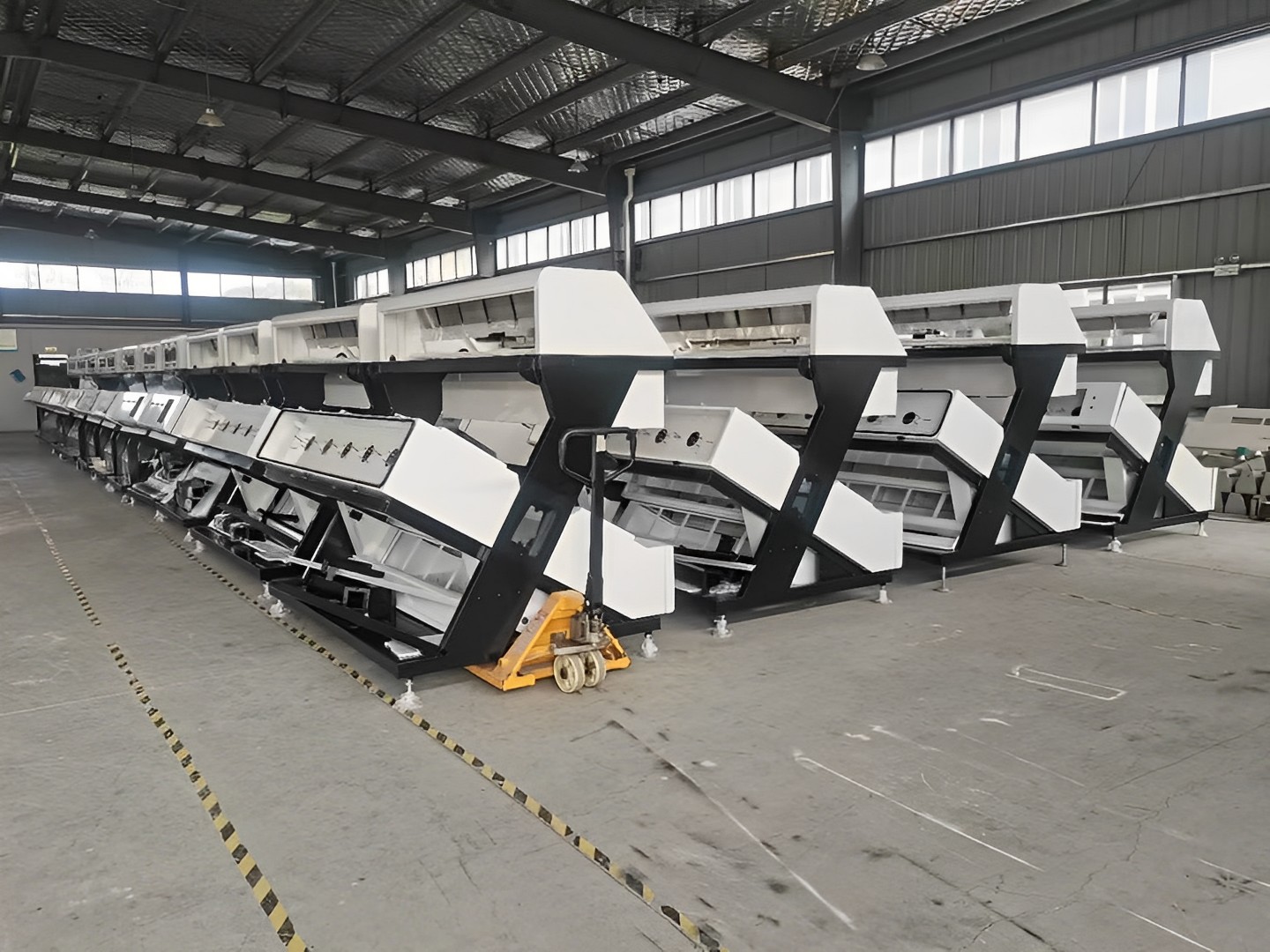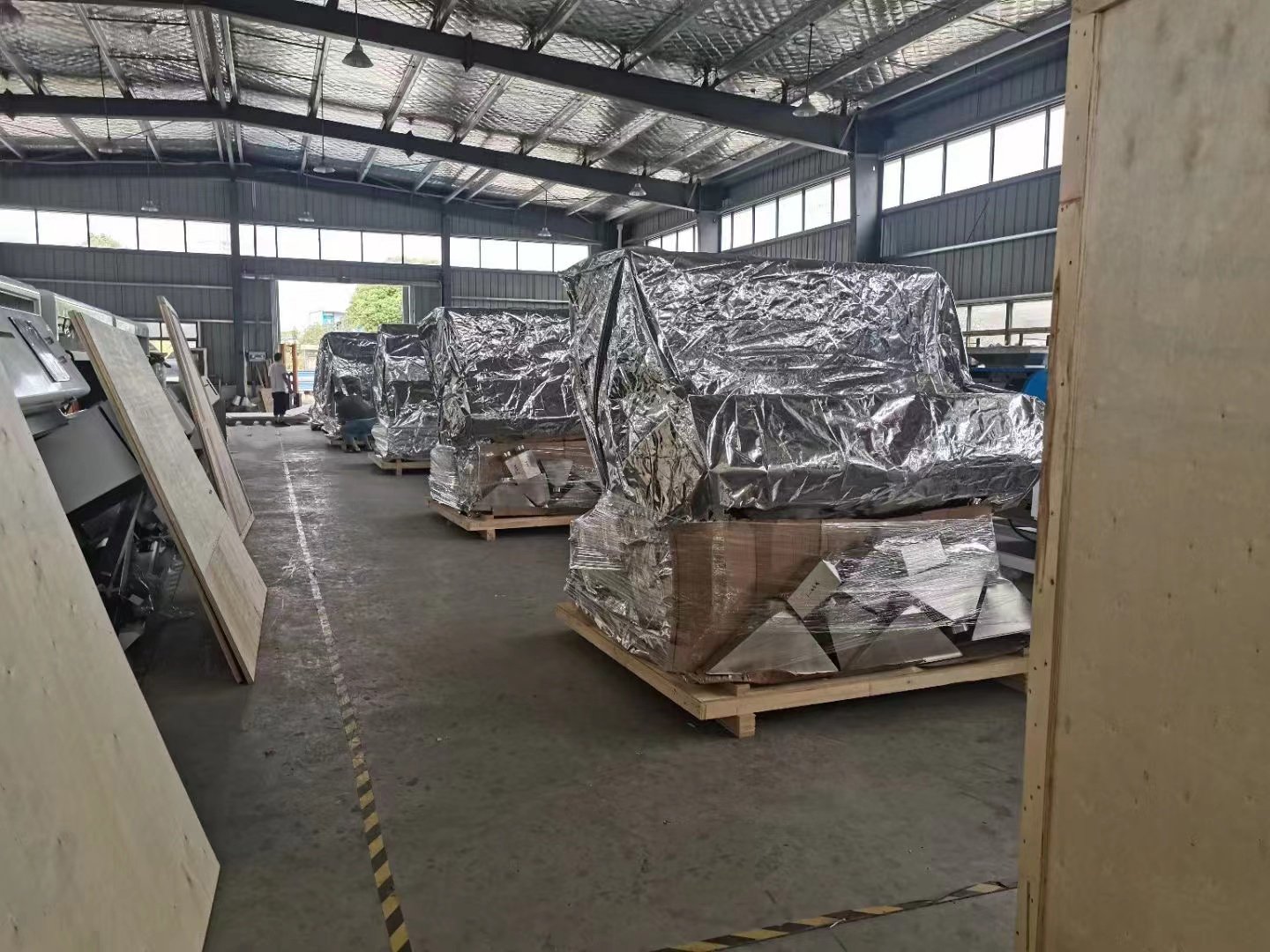 Workshop