Color Sorter for Wasted Plastics from Henning Saint---------a Successful Sorting Solution for Wasted Plastics
When the recycled plastics are broken, plastics of different colors and different materials will be mixed together which are quite difficult to be sorted in color or in material. With the rapid development of social productivity, color sorting machine has been popular in many industries.
Color sorter can remove heterochromatic plastics and impurities from wasted plastics while can classify it quickly and accurately according to color and material, which may solve the plastics sorting problems easily and greatly improve the quality of plastics at the same time.

The color sorter for wasted plastics developed independently by Henning Saint adopts a 54 million pixel high-resolution full-color CCD image acquisition and sensing system, which has advantages of more accurate color resolution of materials, high sorting efficiency, accurate product selection and low damage rate.
According to different sorting needs, with the intelligent identification color selection, the color sorter for wasted plastics from Henning Saint can select PP, PC, PE, PET, ABS and other plastic varieties, which reflects that advanced professional technology is the foundation for good products and better sorting solutions.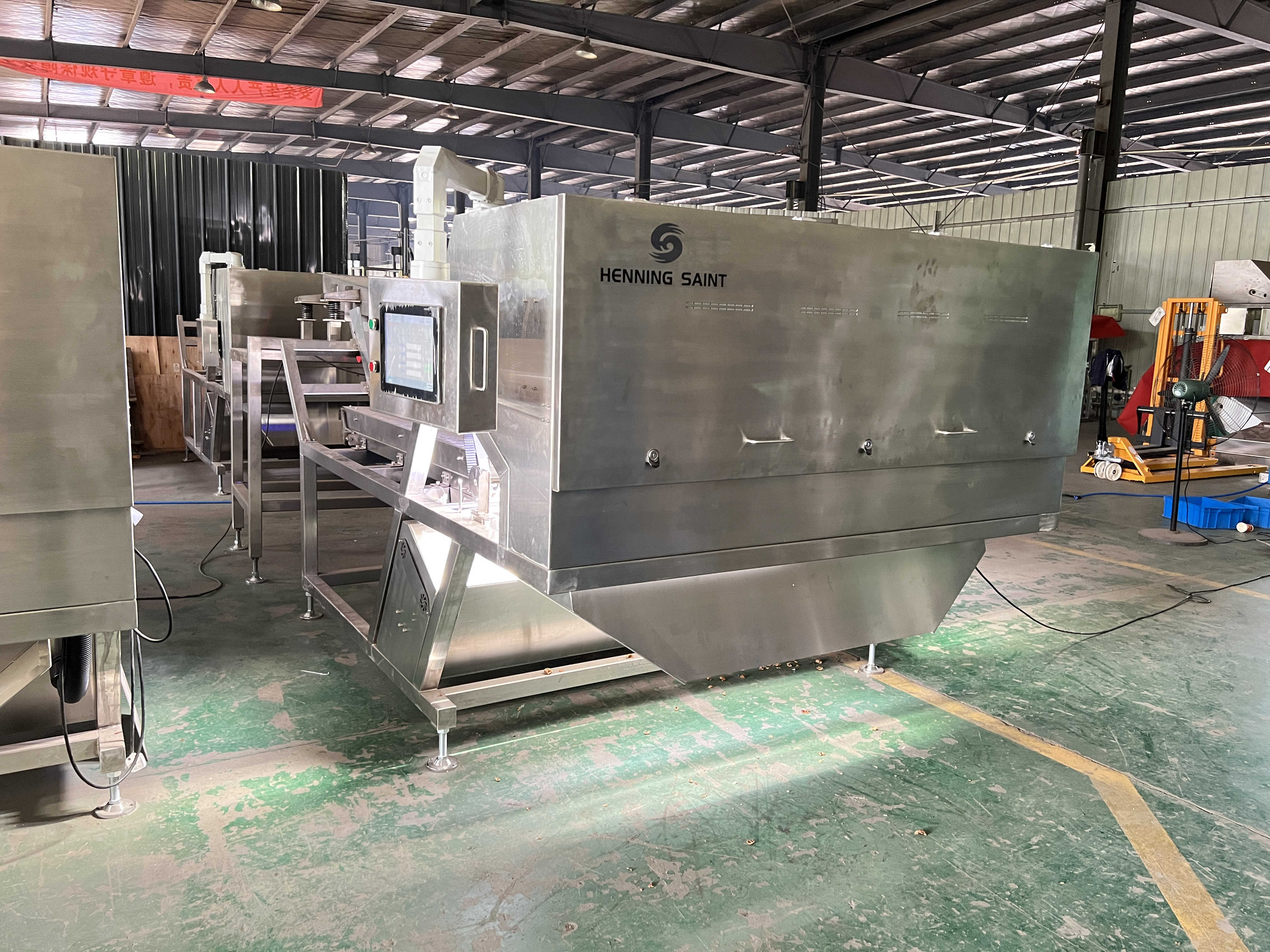 Anhui Henning Saint Technology Co., Ltd. (AHST) has greatly improved the recycling and utilization rate of wasted plastics through its hardworking in recycling and reuse of renewable resources, which can solve the sorting problems for plastics processing manufacturers, and further promote the development of the recycled plastics industry.