Color Sorter for Garlic Granules from Henning Saint---------Sorting Both in Wet and Dry
Garlic granule is one of the condiment necessities in our daily life. There are different degrees of impurities in raw materials of garlic granules, the photoelectric color sorter for garlic granules from Henning Saint can be used in materials sorting and grading at the very begging, which may be helpful for further processing and production.
The garlic granules used to be sorted manually which can remove the moldy garlic, garlic in black spots or impurities. However, manually sorting has its disadvantages of high cost and low efficiency while crawler-type color sorter from Henning Saint can replace manual sorting to achieve in high-quality sorting.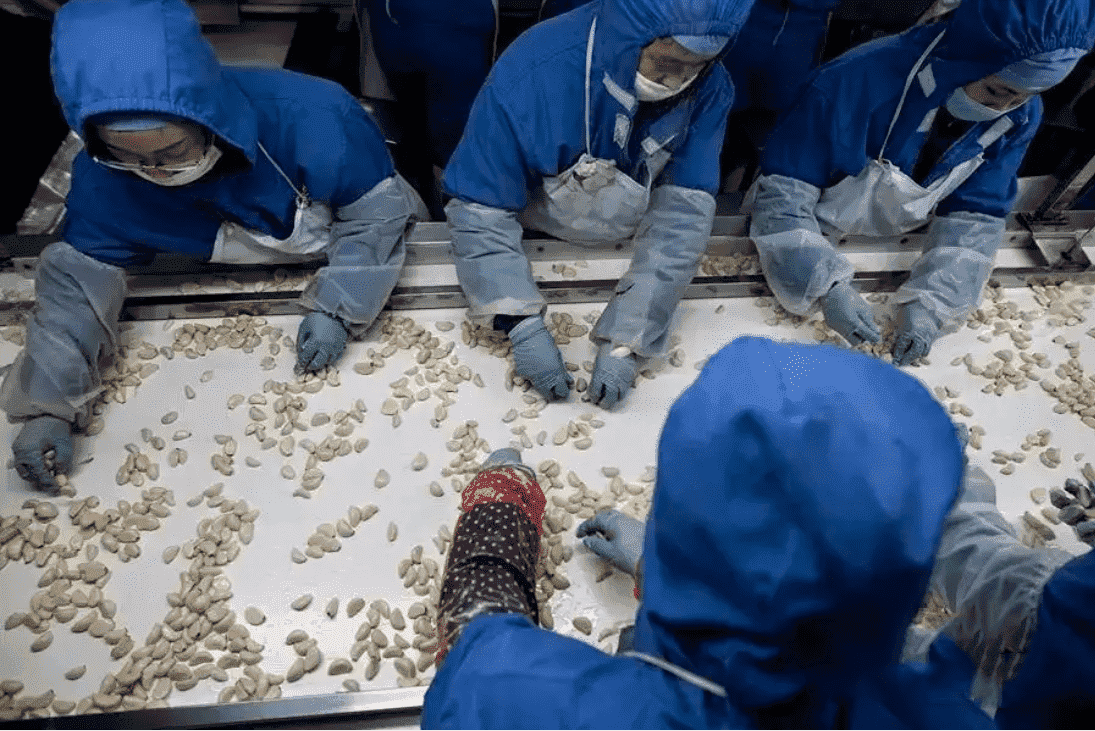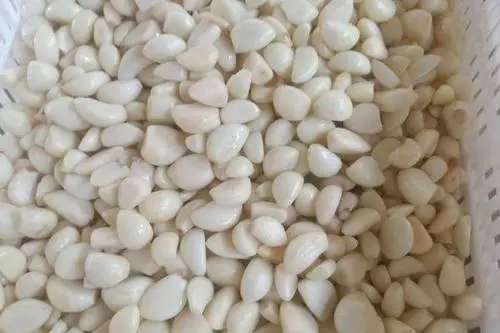 Garlic final products
Color sorter for garlic granules adopts color industrial camera in high-speed , which can replace manual identification of subtle color differences and flaws, while remove mildew, germination, yellowing and rotting garlic granules. At the same time, the crawler structure has high color selection accuracy, which can reduce the damage rate of materials. With the unique sorting structure from Henning Saint, it can sort both in dry and wet which greatly improve the production efficiency.
Henning Saint is convinced the original intention of "More Intelligent, More Convenient, More Outstanding" to make contribution both for customers and international intelligent industry.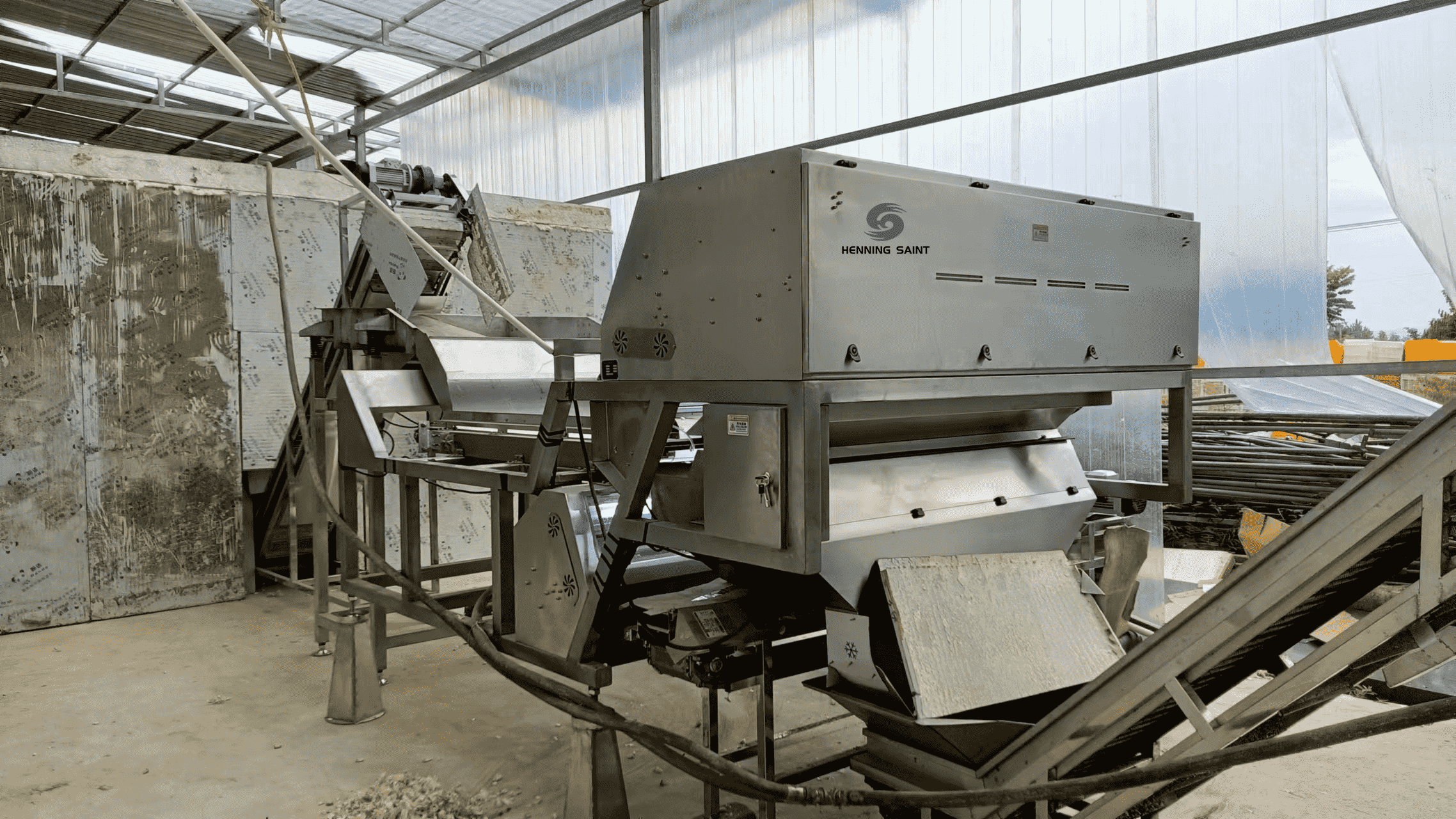 Henning Saint Garlic Sorter(HSL1-256)